Broad Vision Honest Service Great Value
Our goal then and now is to provide quality on time projects

Where We Build Your Visions
We operate all tasks from getting construction permits to coordinate and inspect sub-contractors. We hold weekly progressive meetings to contribute transparency and keep our clients up-to-date and define all risks in relation to the project. We supervise all stages to complete the project accurately.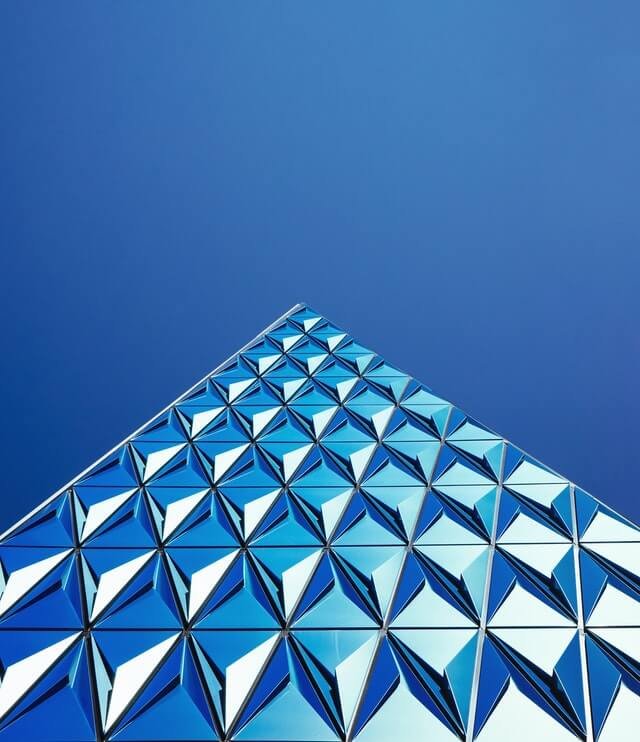 Get Your Free Consultation
Geopillar has a great combination of skills in all construction administration aspects. Our qualified managers are significantly expert in the planning and procurement of the necessary equipment to complete every assigned task. The simple principal of teamwork is the key element of our strategy.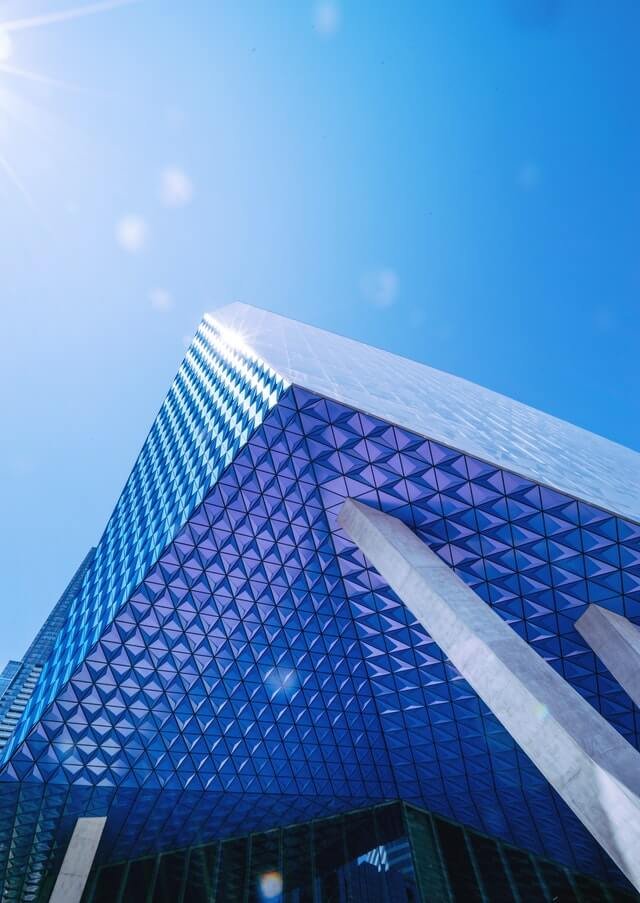 Few facts about our company
You can use these sections to highlight the features of heading. Use these paragraphs to focus on the topic you want. Make sure you keep it short and attractive.